thought would be a good one to stick pics of your dogs if you rescued them from when you got them to now il start of gemma just when i got her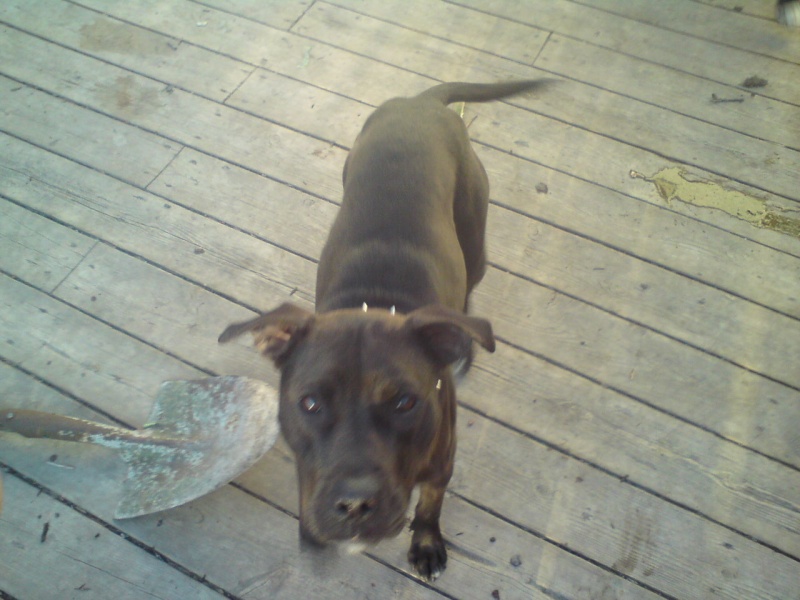 and now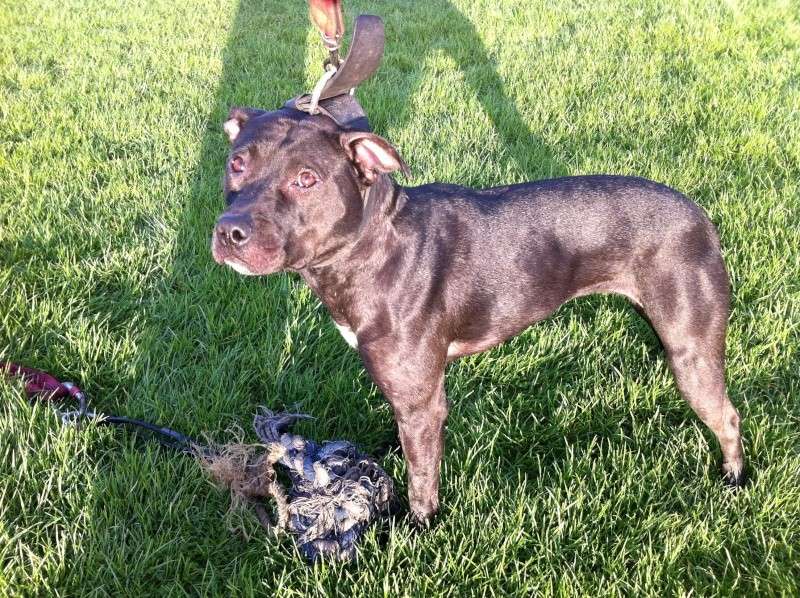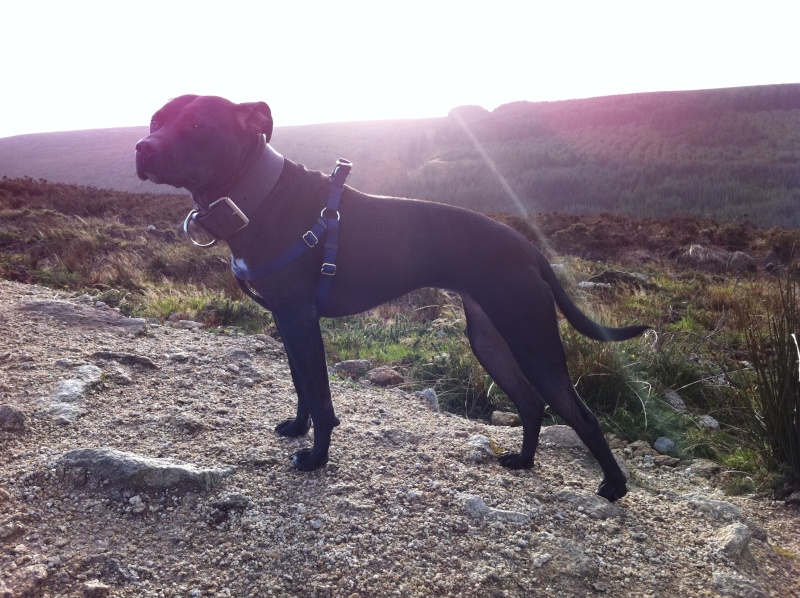 . romeo in his foster house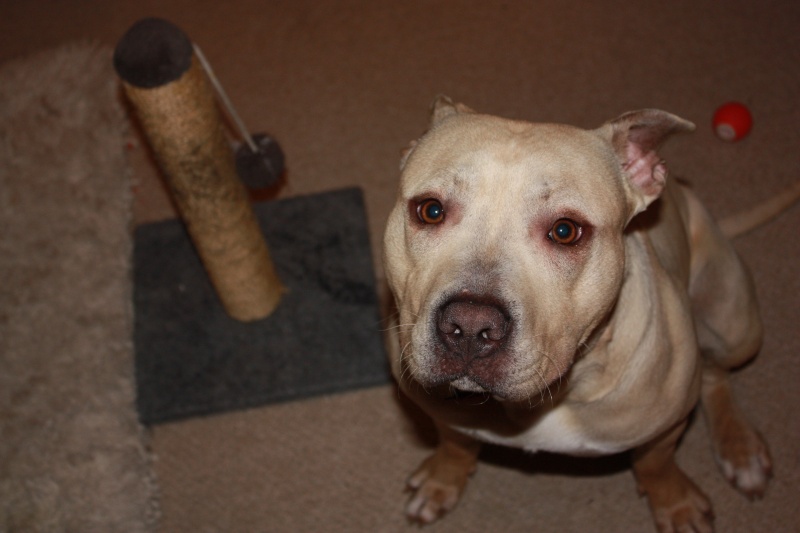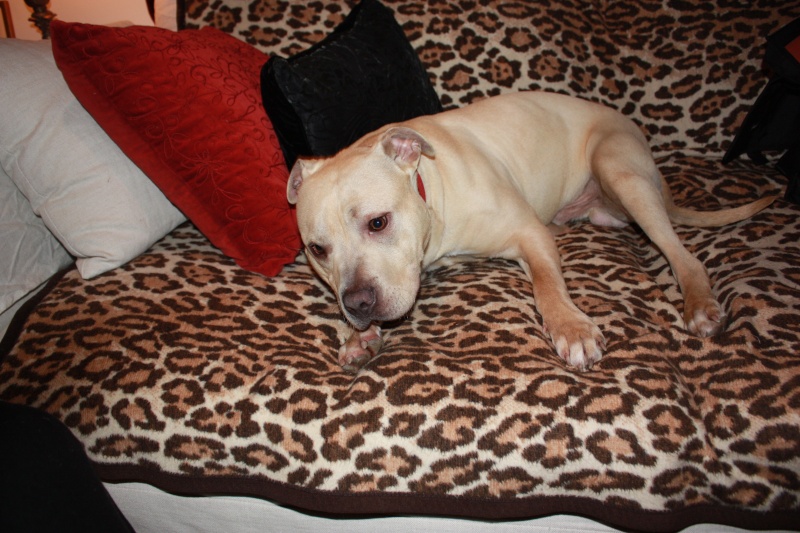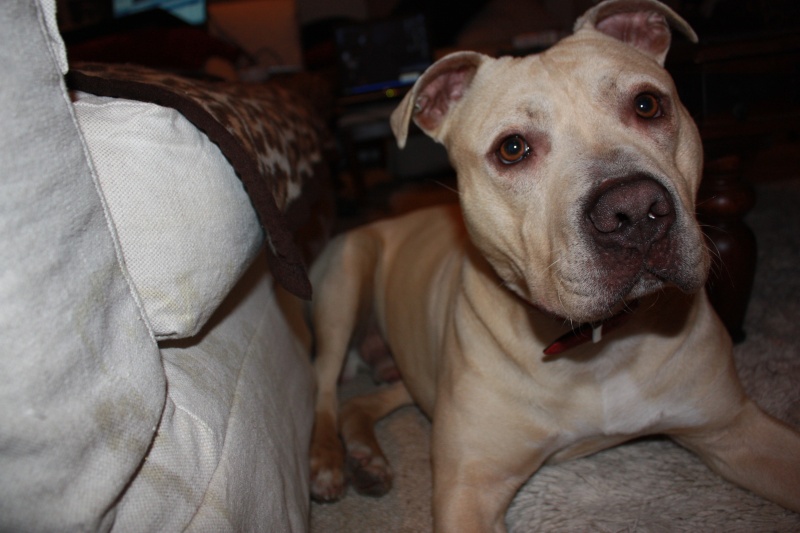 he was lucky he never ended up in the pound a person who works for the dspca found him and a girl she knows was walking him in the mountains same time i was with gemma.started talking a found out that i knew her mate.i used to be a assistant trainer up there.so bou two weeks later he was mine.heres recents of him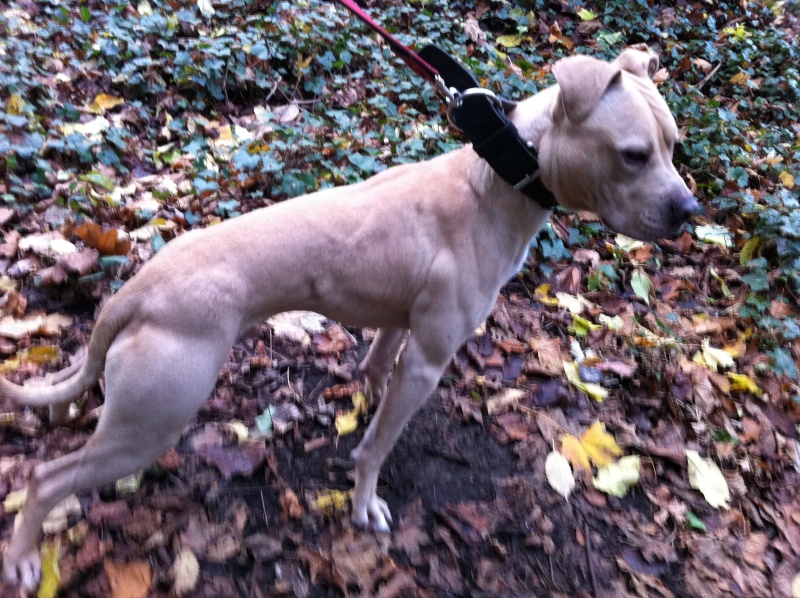 pitguy




Posts

: 224


Join date

: 2010-07-01



oh i dont know anything bou gemma just that she was shitin it for a year after i got her and has improved loads or gotten bolder since she she started doing the events.id say harry is the only person who seen her when i had her a while and he tell you how bad she was

pitguy




Posts

: 224


Join date

: 2010-07-01



sean thats a deadly tread, loving all the pics that romeo is looking stunning, have to say your dogs are a credit to you, love the way you talk about them. fair play..

this tread going to be good...

______________________________________________
You Can't Judge My Choices Without knowing My Reasons!

celticpitbulls

Admin




Posts

: 5950


Join date

: 2008-04-20


Location

: DUBLIN



pitguy wrote:id say harry is the only person who seen her when i had her a while and he tell you how bad she was
I saw Gemma in Summer 2010.
Blue was only a pup, and I'm telling you all; you would not think it was the same dog! She spent the whole time cowering down, hiding behind the 3 month old pup. I don't think she stood up at all for the 3 hours or so she was there.
I liked her then even.
I think I have a pic Sean, I'll look for it.

Harry




Posts

: 4729


Join date

: 2010-03-01


Age

: 21




Harry




Posts

: 4729


Join date

: 2010-03-01


Age

: 21



ah this is a lovely thread to start.... ah poor gemma stuck to the floor and look at her now mad a brush....lol. difference in romeo and the size of blue.

fair play sean they are all beauts

pitties rule

Moderator




Posts

: 2650


Join date

: 2008-04-28


Location

: Dublin



Loving this thread and Sean you know already I love your dogs and have a real soft spot for Gemma, she's defo my favourite at the training days. Will have to add to this thread later with some pound photos of Molly and Pablo and some current pics too :)
______________________________________________
Mammy of the Molls



staceyol

Moderator




Posts

: 854


Join date

: 2010-10-26


Age

: 38


Location

: Citywest



Nice tread mate fair play
______________________________________________

---
Permissions in this forum:
You
cannot
reply to topics in this forum