Hi guys and gals some of you may remember myself and kim my pit/staff mix from a while back, well a couple of weeks ago i got kim a compainion to play with but she dose'nt seem to get on well with him. she has never shown any type of agression to another dog untill now. an i am worried to leave them alone together. i am back at college this week and i don't know what i am going to do. so if any of you know anyone looking for a pitbull pup please get in contact with me. he is 8 months old. really lovely fella. i hope you's can help.
All the best
Sam[img]
[/img][img]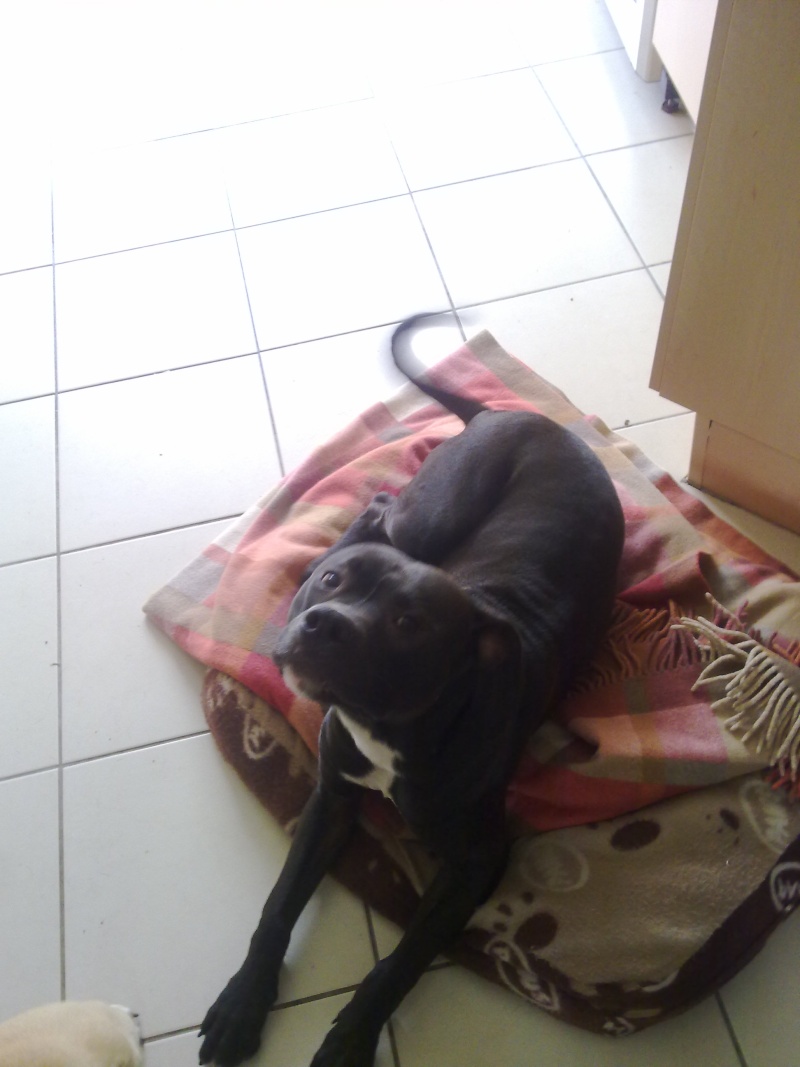 [/img][img]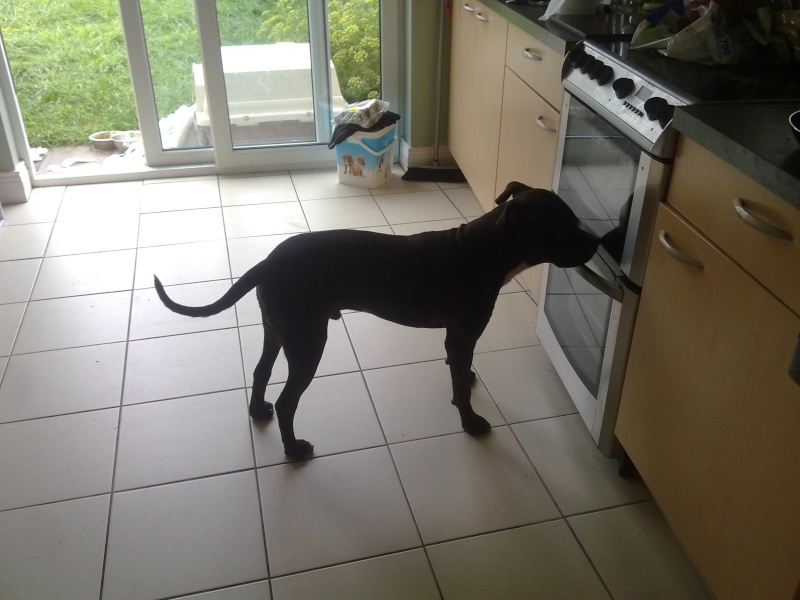 [/img][img]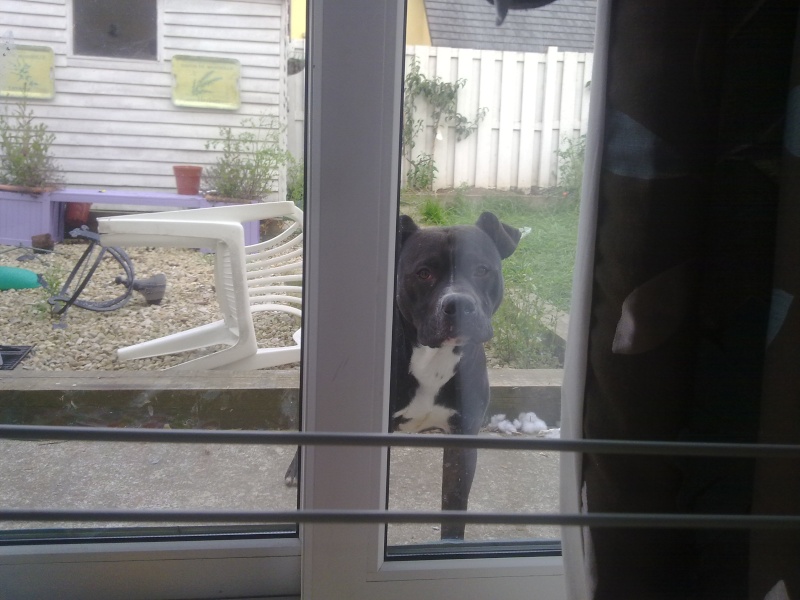 [/img]
i also have adds on gumtree and olx i don't really care about the money, i just need to find him a good home. althougjh if you know anyone who would like to buy him that would be a bonus.

sam1304




Posts

: 17


Join date

: 2010-02-03


Age

: 27


Location

: lusk



http://dublincity.olx.ie/beautiful-8-month-old-pitbull-puppy-iid-230708745
might i add he is free to a responsible owner, the only reason i have him up for sale is because i would think if someone sees an add for a free pit they may think he is aggressive.

sam1304




Posts

: 17


Join date

: 2010-02-03


Age

: 27


Location

: lusk



Hi.. what county are u in? can i give u a ring? Oriana

juneomahoney




Posts

: 4


Join date

: 2011-07-25




juneomahoney




Posts

: 4


Join date

: 2011-07-25




sam1304




Posts

: 17


Join date

: 2010-02-03


Age

: 27


Location

: lusk



i am interested an will be heading to Dublin soon to give a look at a staffie in the dspca so could we call to see him? Oriana

juneomahoney




Posts

: 4


Join date

: 2011-07-25



i have decided to keep deago as they are getting on better now. ty all.
all the best
Sam

sam1304




Posts

: 17


Join date

: 2010-02-03


Age

: 27


Location

: lusk



great to hear..... teething problem over and done with

pitties rule

Moderator




Posts

: 2650


Join date

: 2008-04-28


Location

: Dublin




---
Permissions in this forum:
You
cannot
reply to topics in this forum